Oslo lawyer - legal services
Our services
We provide Oslo lawyer services and can assist you with most kind of cases. Please get in touch, and we will provide you with a first hand assessment without obligations. In reality "General practice" covers a vast majority of issues.
Oslo court litigation lawyers
If a dispute ends up in court, there is no judge who knows everything about the case. Our belief is that the lawyer must adjust to this. In fact, the lawyer should know more than the judge when the case comes to court – both about the facts and the relevant law. It is also crucial to present the case correctly. This is where our many years of experience in all areas of law and law procedure is valuable. Law procedure is one of our Oslo lawyer specialties.
Total independence
Our Oslo lawyers will assist you with filing a claim, and would not hesitate to sue the Government if necessary. We have also  had a number of cases both for and against other lawyers and law firms. We have had assignments for judges, and emphasize to be completely independent both in relation to other lawyers and the Association of Norwegian lawyers.
General assistance
In our terms all we present to you is what we call "general practice". Business Law is also a collective term for anything that may emerge in the business world, for example contract law, corporate law or labor law. We assist and have assisted a number of smaller and medium-sized businesses, companies and enterprises. Our Oslo lawyers also assist associations and organizations.
No assignment is too big or too small. We operate cost-effectively with personal service from direct contact is established with the appointed responsible lawyer, from the assignment starts, till termination in court if necessary.
Our location
Our law office and lawyers are localized in the centre of Oslo, close to the district court and public transport systems. Most cases can in any case be handled electronically.
Per Danielsen in The Times
https://www.advokat-danielsen.no/alle-advokattjenester/juridisk-debatt/juridisk-debatt-lawyer-of-the-week-i-the-times/d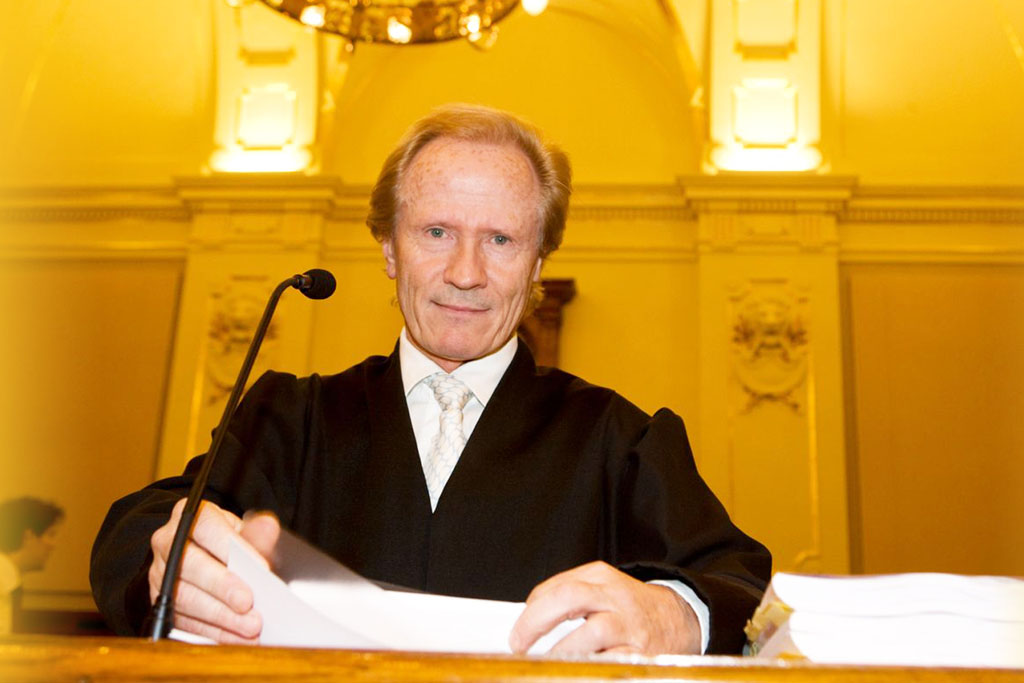 Opening hours 
08.30-16.30 week days. Closed Saturday and Sunday.
Contact
Advokatfirmaet Danielsen & Co. AS
Telephone: +47 23 35 44 00
Fax: +47 23 35 44 40
Email: firma@advokat-danielsen.no
Postal address:
Postboks 6655,
St. Olavs Plass,
0129 Oslo
Norway
Visiting Address:
No. 21C, St. Olavs gate,
0165 Oslo
Bank name and address:
Sparebank Bien ASA
Dronning Mauds gate 11
0250 Oslo
Norway
Account No. 1720.07.14040 – IBAN NO 73 1720 0714040 SWIFT BIENNOK1
Client Account No. 1720.07.11580 – IBAN NO 48 1720 0711580 SWIFT BIENNOK1
SWIFT BIENNOK1
Org. No. 983952232